Work Hard, Play (Basketball) Hard
When Peggy Caple, an ACC Women's Basketball Legend of Clemson University, retired from the North Carolina Police Department 16 years ago, she never imagined that a new career at Hendrick BMW Northlake would lead her right back to her home away from home: the basketball court.
"When I first started at Hendrick BMW Northlake, I immediately realized that this company was unique; we sponsor hunger programs at a local Title 1 school called Devonshire Elementary, and their students are regularly participating in mentorship opportunities across the dealership. Little did I know that I would end up giving back to these students by serving as a referee during their basketball games," Peggy shared.
When Peggy's manager and the principal of Devonshire Elementary asked if she would be willing to referee the school's 16 basketball games, she did not hesitate for a second.
"When I worked for the Police Department, I spent lots of time educating youth who were facing difficult circumstances, and I knew that this opportunity would allow me to pour into students in a similar way. But the fact that I could weave this opportunity into my new career – that was such a gift," Peggy said.
Peggy is proud to report that the Devonshire Dolphins Basketball team, which is made up of fourth and fifth-grade students, is about to conclude its season and the team is still undefeated. She believes that even though this sport is not about winning, it is essential to see these students have victories.
"I didn't know a company like this existed: one where they care as much about the success of underprivileged students as they do about their own employees. It's obvious that Hendrick Automotive Group hires people who care, inside and outside of the office."
Check out these pictures of Peggy enjoying her evenings with the Devonshire Dolphins.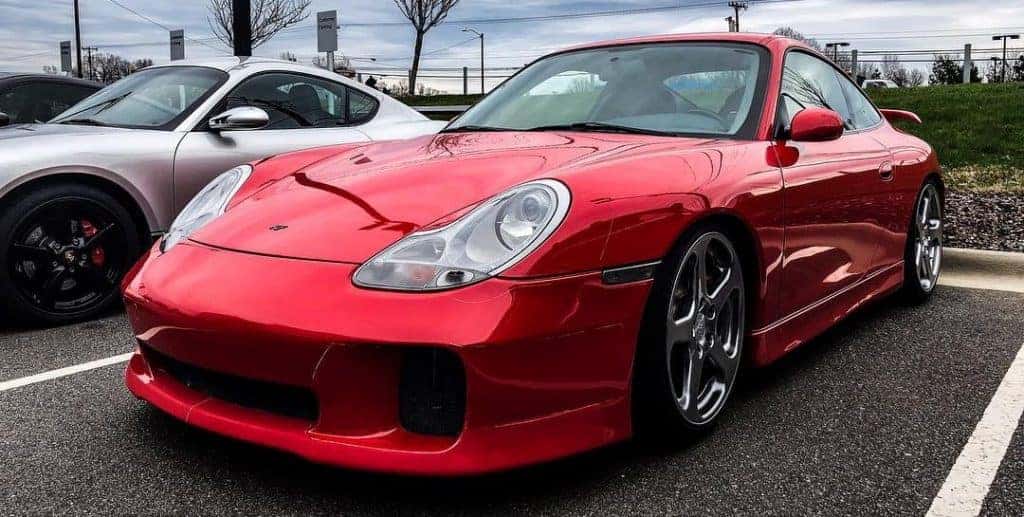 Peggy Caple is always excited about the Devonshire Elementary basketball games, since it gives her a chance to "reignite one of her greatest passions."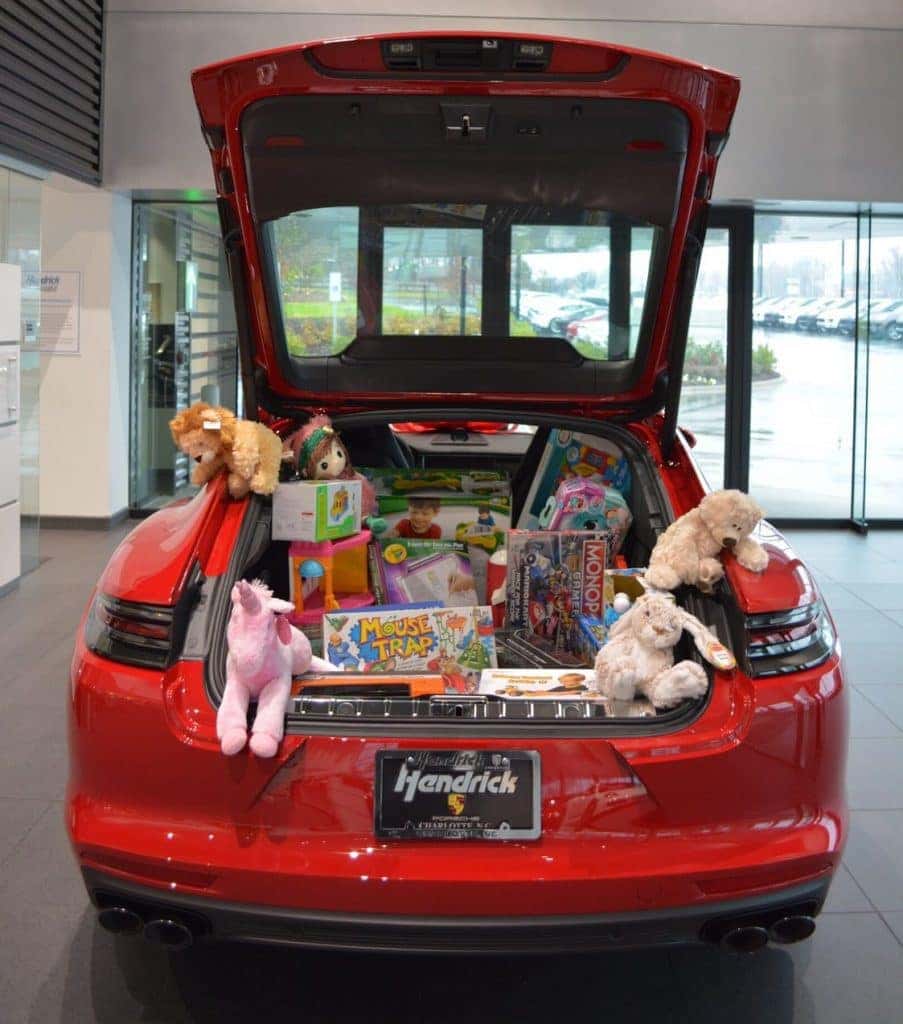 Peggy hands off a ball to an athlete from the competing team, Clear Creek Elementary School.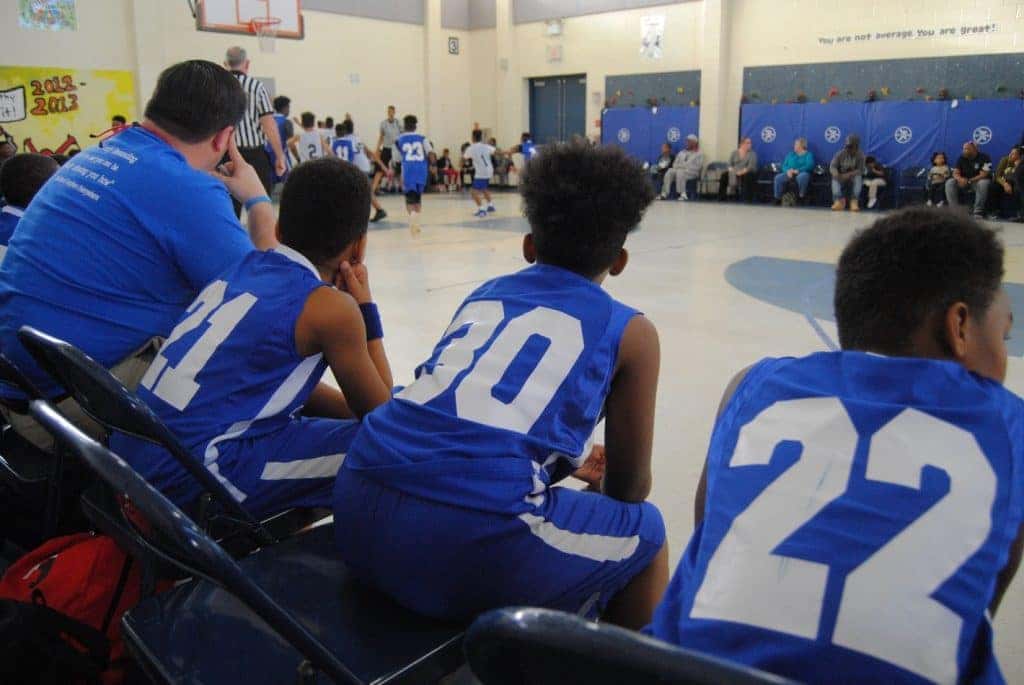 The team's jerseys and coaches shirts were provided by Hendrick BMW Northlake.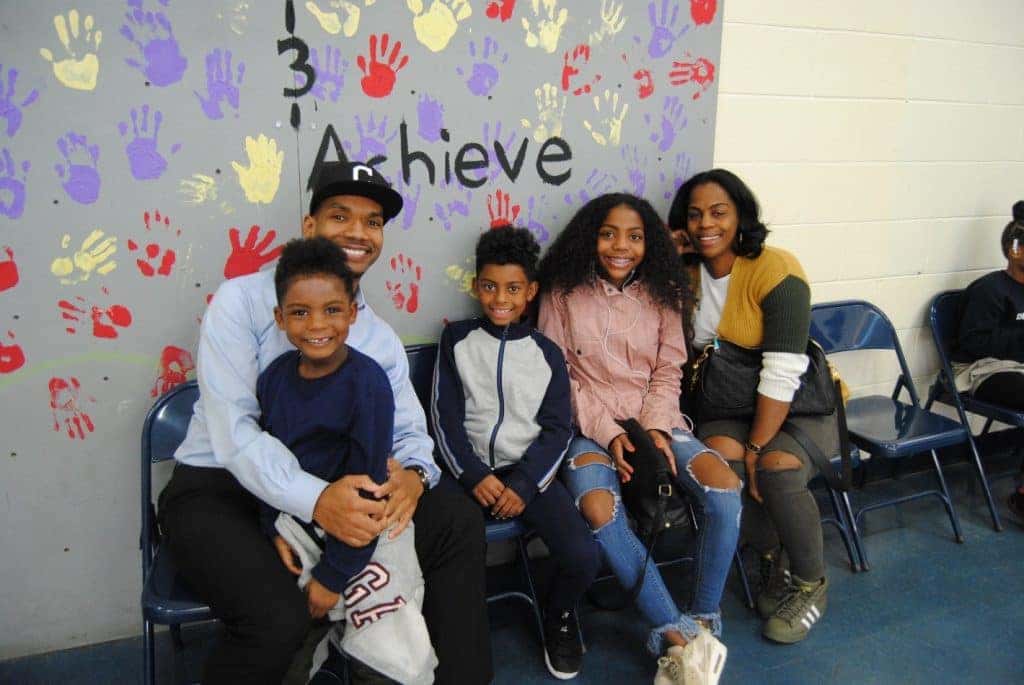 Hendrick BMW Northlake General Manager Jay Cardwell and his family come out to cheer on the Devonshire Dolphins.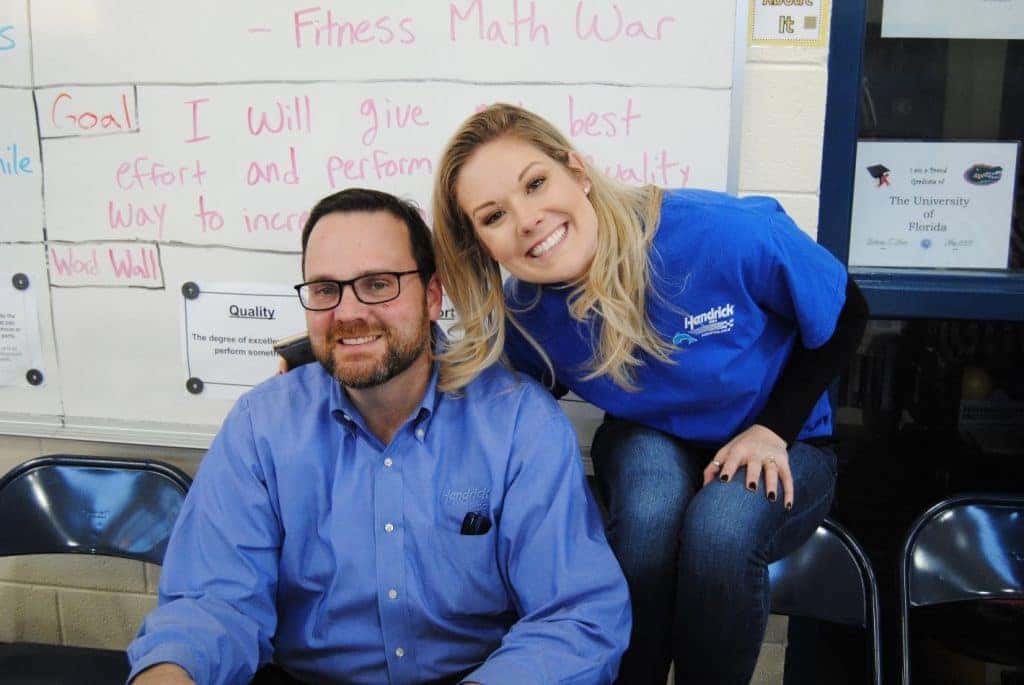 Hendrick BMW Northlake teammates love being on the sidelines!