Santa doesn't want anyone flying under his radar this holiday season
Christmas is such a meaningful time for so many. The day represents the end of a busy season and year, and gives people a chance to celebrate and recharge with loved ones before jumping into a new year.
However, the holiday season can also be an incredibly stressful time of year, especially for those who may feel weighed down by financial stress or have extra responsibilities at work to make Christmas happen for the rest of us.
Or for folks like the faculty and staff at the Alabama School of the Deaf and Blind, who every holiday season search for members of their community who may be able to provide extra support to their students. Thankfully, the team at Hendrick Chrysler Dodge Jeep Ram (CDJR) of Hoover was looking for a way to give back to their local community this Christmas and discovered the need at Alabama School of the Deaf and Blind.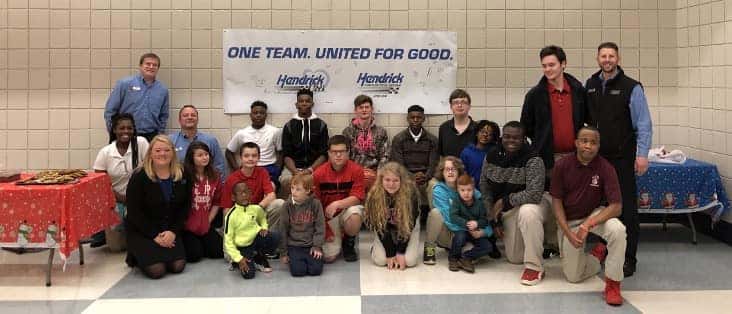 "When we first heard about this school, we learned that they are often overlooked because of the unique needs of their students, and that made us even more excited to support them through an Angel Tree program at our dealership," said Angela Finley, who serves as the Guest Services Director at CDJR Hoover.
The dealership set up an Angel Tree program with the help of their sales team and managers. With a little promotion and a passionate staff, they were able to provide 20 students with a new shirt, pair o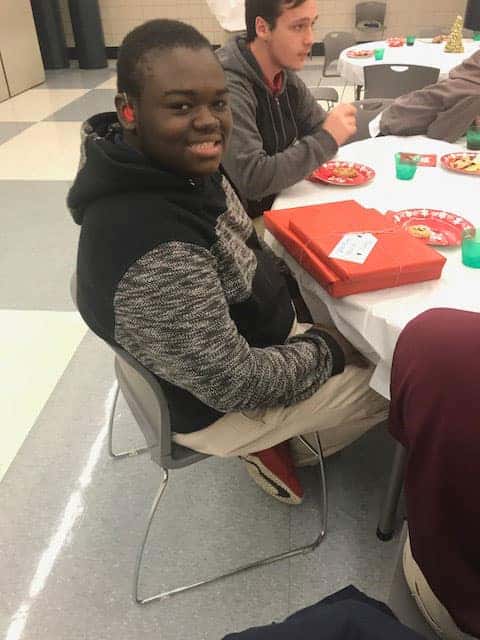 f pants, pajamas, socks, shoes, a belt, and a toy of their choosing.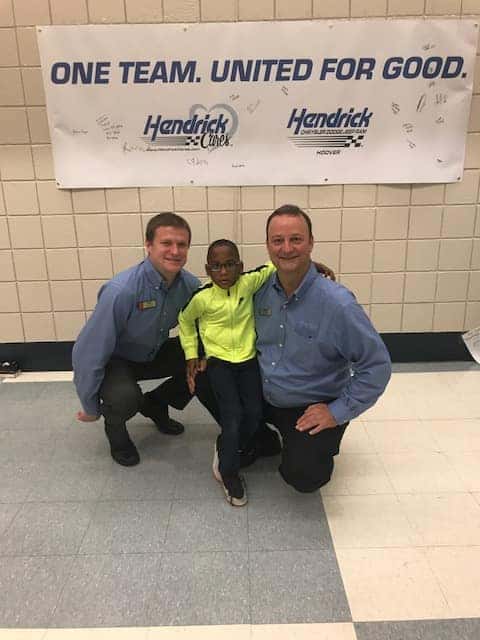 And the fun didn't stop there: the dealership decided to personally deliver these items to the school and throw a Christmas party for the students and school staff. As you can see from the smiles the day was quite a hit, and CDJR Hoover is already looking forward to next Christmas.
This holiday season, we encourage you to reach out to members of your community who may get overlooked during other times of the year. It's in those tucked away corners that you often have the most memorable experiences.