Our Focus On People Shines Through In National Online Survey Results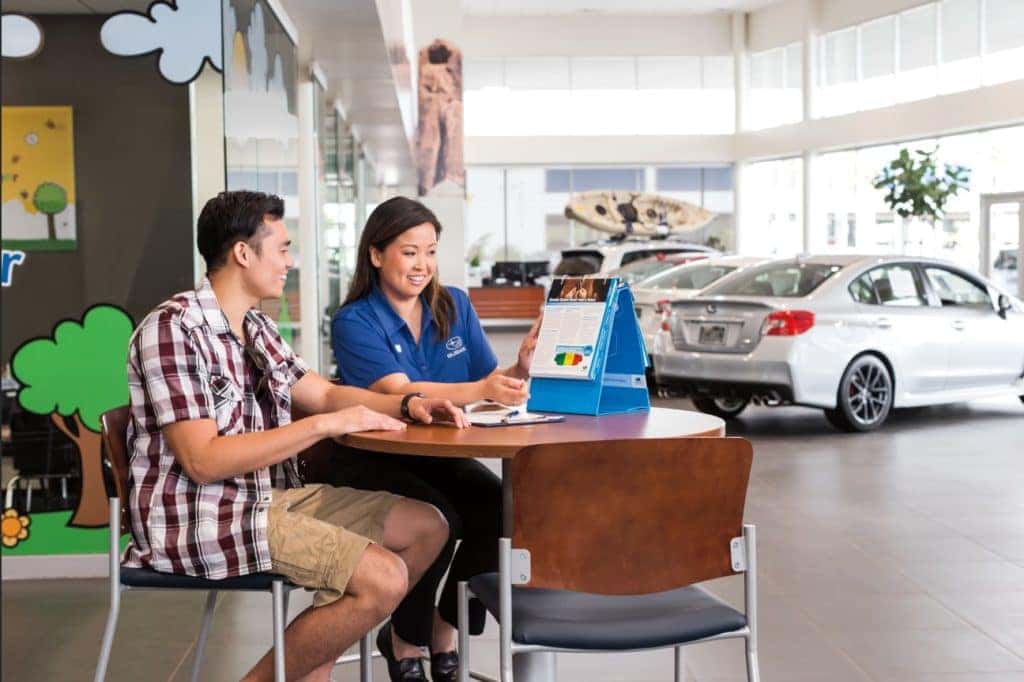 Every day we commit to making our customer's experience a positive one, we strive to exceed their expectations. Recently, Reputation.com released its 2019 Automotive Reputation Report and Hendrick Automotive Group was ranked the number one Large Dealership Group, while Hendrick Lexus Charlotte was the top overall dealership for online reputation in the United States.
Taking care of customers has always been a cornerstone of our culture and we are thankful to be recognized for our efforts.
Hendrick Automotive Group CEO Ed Brown told Reputation.com, "[Reputation.com] helps us [learn how we can] continue to improve the customer experience and inspire customer loyalty and advocacy in the communities we serve."
Hendrick Automotive Group had nine dealerships rank in the top 100. Congratulations to the following dealerships for your hard work and dedication to your customers: Hendrick Lexus Charlotte, Hendrick Lexus Northlake, Hendrick Honda Bradenton, Hendrick Acura, Hendrick Lexus Kansas City, MINI of Charleston, Hendrick Subaru Southpoint, Hendrick Porsche, BMW Southpoint.
Mr. Brown also told Reputation.com, "The reputation of our dealerships reflects on Mr. Hendrick himself and on our brand. Using the Reputation.com platform, we can monitor online reputation scores for each dealership and for the organization as a whole, drill down into the specifics for unprecedented insight into the service we're delivering, and take immediate action on what we learn."
This prestigious award is a reminder that by living out our core values of caring for our customer's experience, their enthusiasm for working with our dealerships is something they will be motivated to share with others.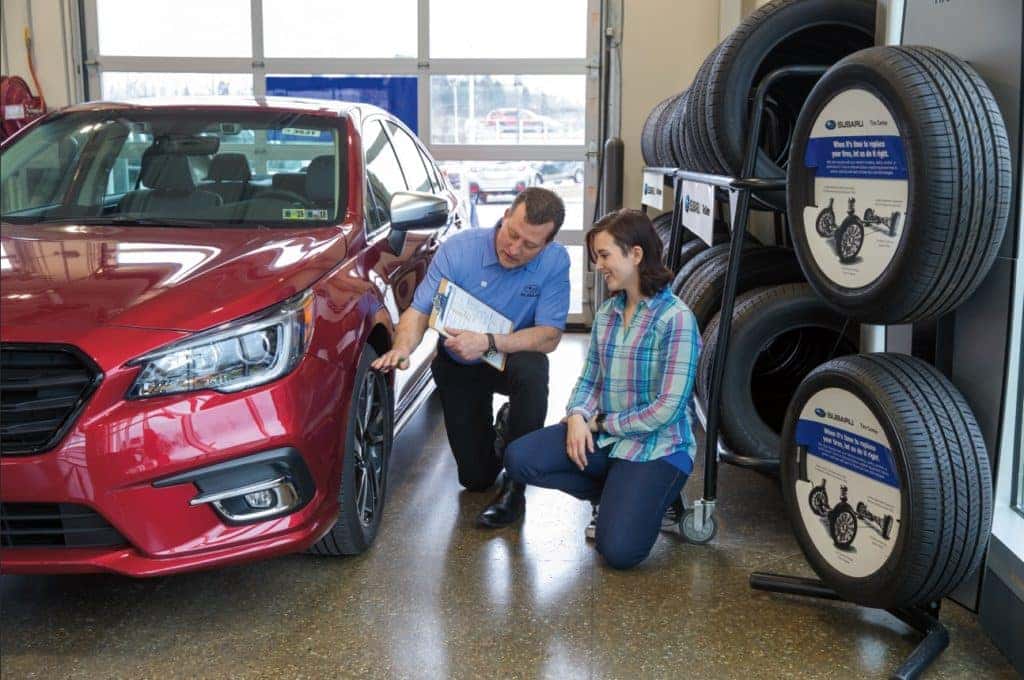 The Automotive Reputation Report looks at the digital presence of a business. When a customer is buying a car, they are most likely looking at the vehicle online, looking at customer reviews about the car itself along with the dealership it came from, and even following social media accounts of those dealerships. Since the buying experience happens more and more online today, the importance of maintaining a stellar online presence is extremely important.
The Reputation.com survey shows there are now even greater rewards when we take care of our customers. Please send us an email at hendrickcares@hendrickauto.com to share with us the unique and meaningful ways you take care of customers.