Honda and Acura Dealerships Celebrate Honda Week of Service
Each year, Team Honda conducts "Honda Week of Service" to highlight the important work of community organizations throughout North America. In 2018, Honda and Acura teammates across North America participated in a record number of community service projects, and 2019 proved to be just as exciting.
This year, Hendrick Automotive Group Honda and Acura dealerships pulled together numerous different projects in their local communities. These projects impacted seniors, students, pets, those facing hunger, and so many more.
"This is just one of the many reasons I love my job," said Anne Lewis from Hendrick Honda. "Our team had the opportunity to pack 1,000 weekend food backpacks for children who do not have consistent access to food when they are away from school. Summer is an even harder time because many children do not have access to the typical free breakfast and lunch programs when they are out of school. This was a small way for us to give back to those students."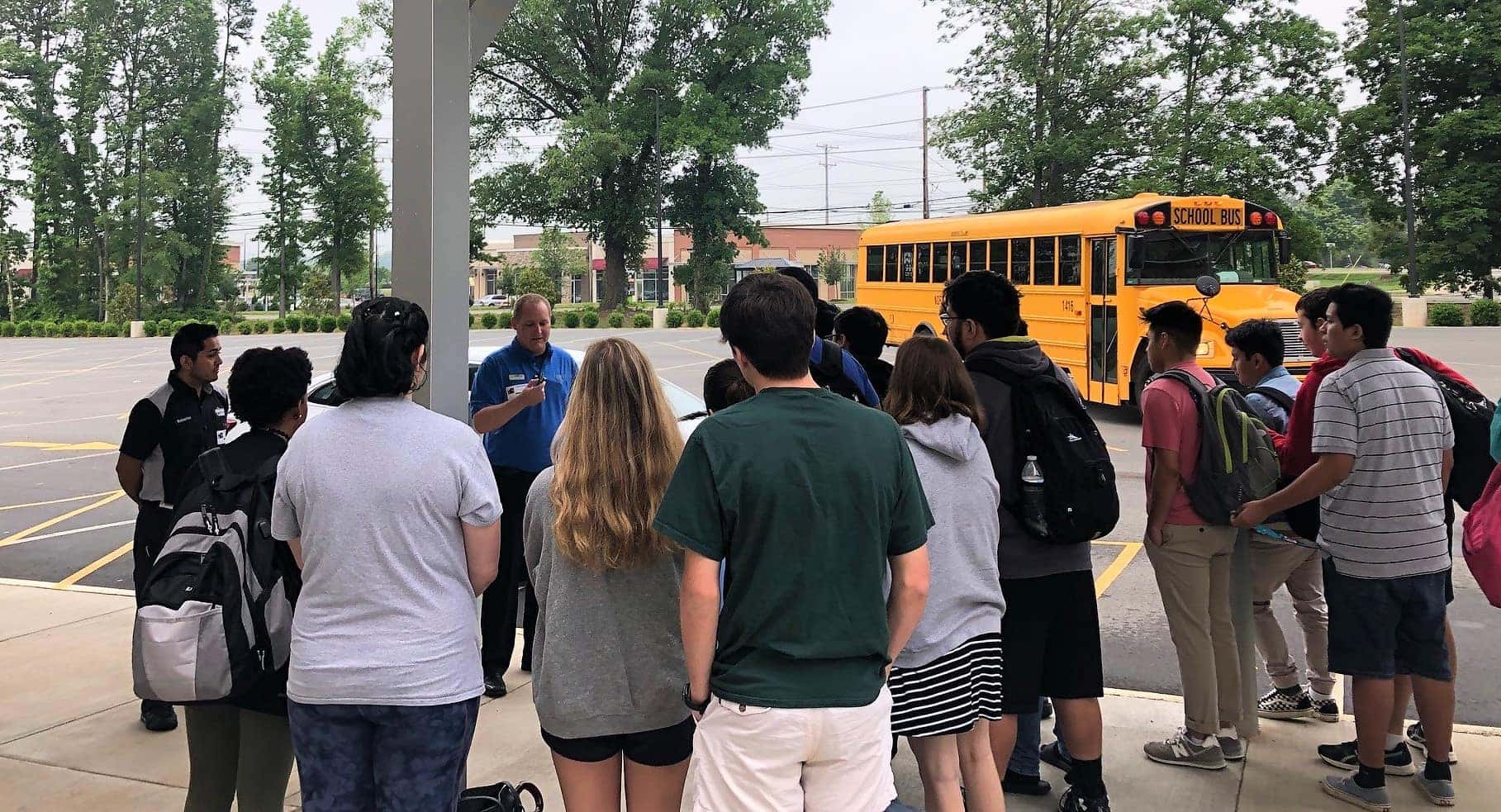 Hendrick Honda had a blast packing 1,000 weekend food backpacks, and they made it look easy!
At Gwinnett Place Honda, Hendrick Automotive Group teammates were enthusiastic about helping a community organization that they partner with during the holiday meal drives. Despite a ton of rain, their team stepped up to the opportunity to distribute food to more than 200 families through StreetWise Georgia, an organization that works to get struggling families back on their feet and functioning independently.
"It was a pleasure to get to serve StreetWise during Honda Week of Service. Seeing our teammates get excited to give back to an organization that already means so much to us – it was wonderful to see," said Danika Windom, Digital Marketing Manager at Gwinnett Place Honda.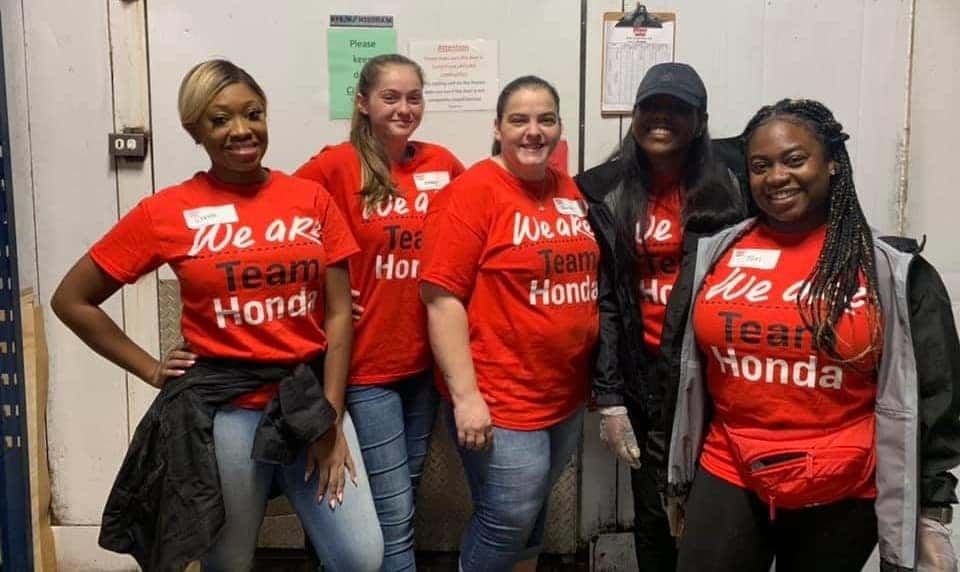 Some teammates from Gwinnett Place Honda take a break from the rain during their food distribution event at StreetWise Georgia.
Teammates at Hendrick Honda Easley were ready to pull up their sleeves as well. They planned multiple projects, but the picture below is from their day hand-delivering more than 30 meals to local home-bound seniors through Pickens County Meals on Wheels.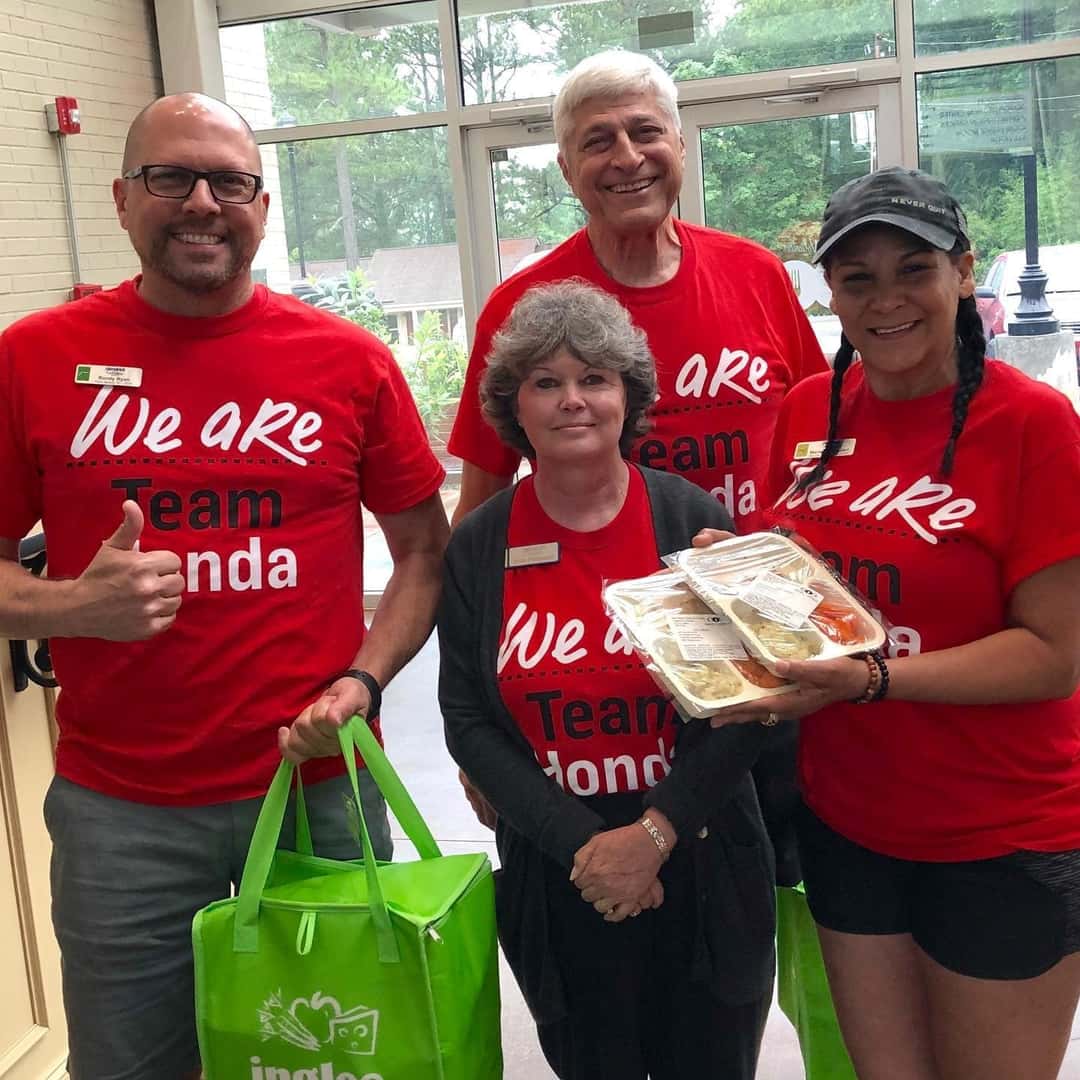 On the road again! Teammates from Hendrick Honda Easley hand-delivered meals to seniors in their local area.
"Ultimately, the goal is for us to give back to the communities where we live and work. It is awesome to see our Hendrick Automotive Group teammates so excited to give back to their neighbors in need," said Steve Jaros, Vice President of Honda Brand Management.
Thank you to all of our Hendrick Honda and Acura teams for participating in Honda Week of Service. Here are more pictures from the exciting week.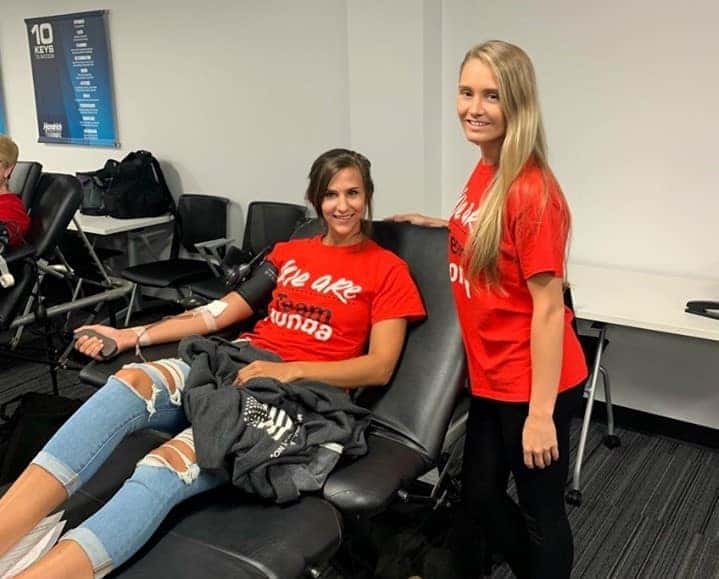 Teammates from Honda of Newnan participated in a blood drive for American Red Cross.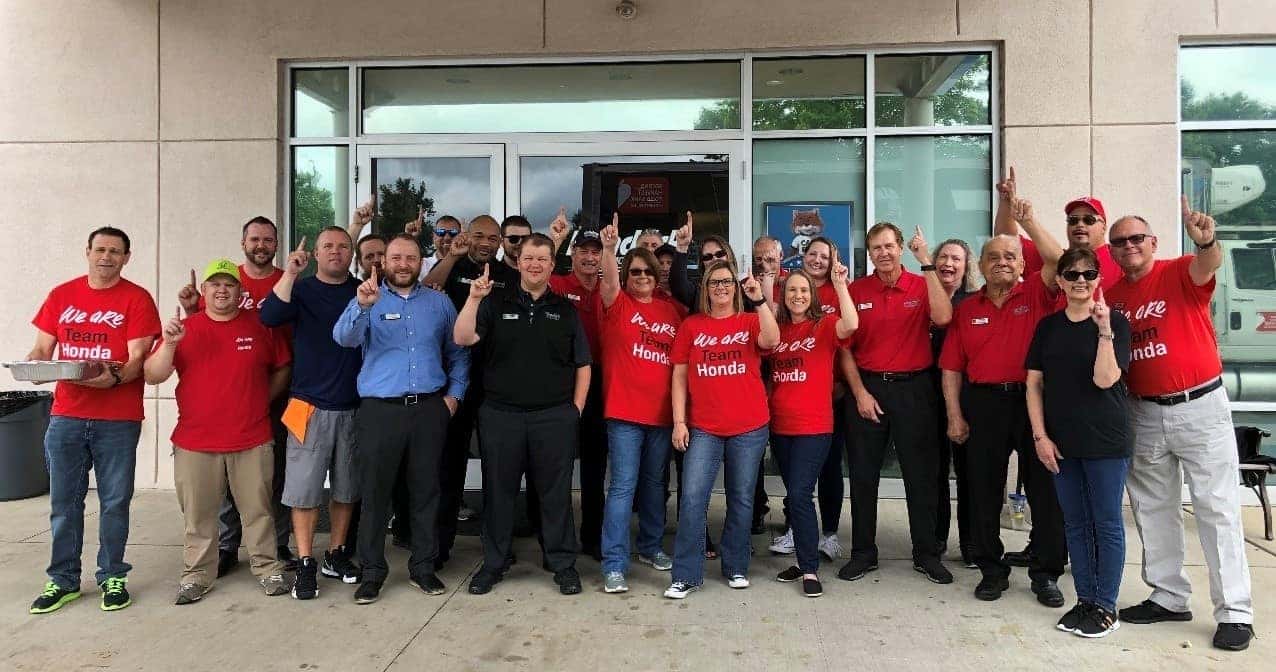 Honda Cars of Rock Hill rallied their team to pack food backpacks for food-insecure students to enjoy over their summer break.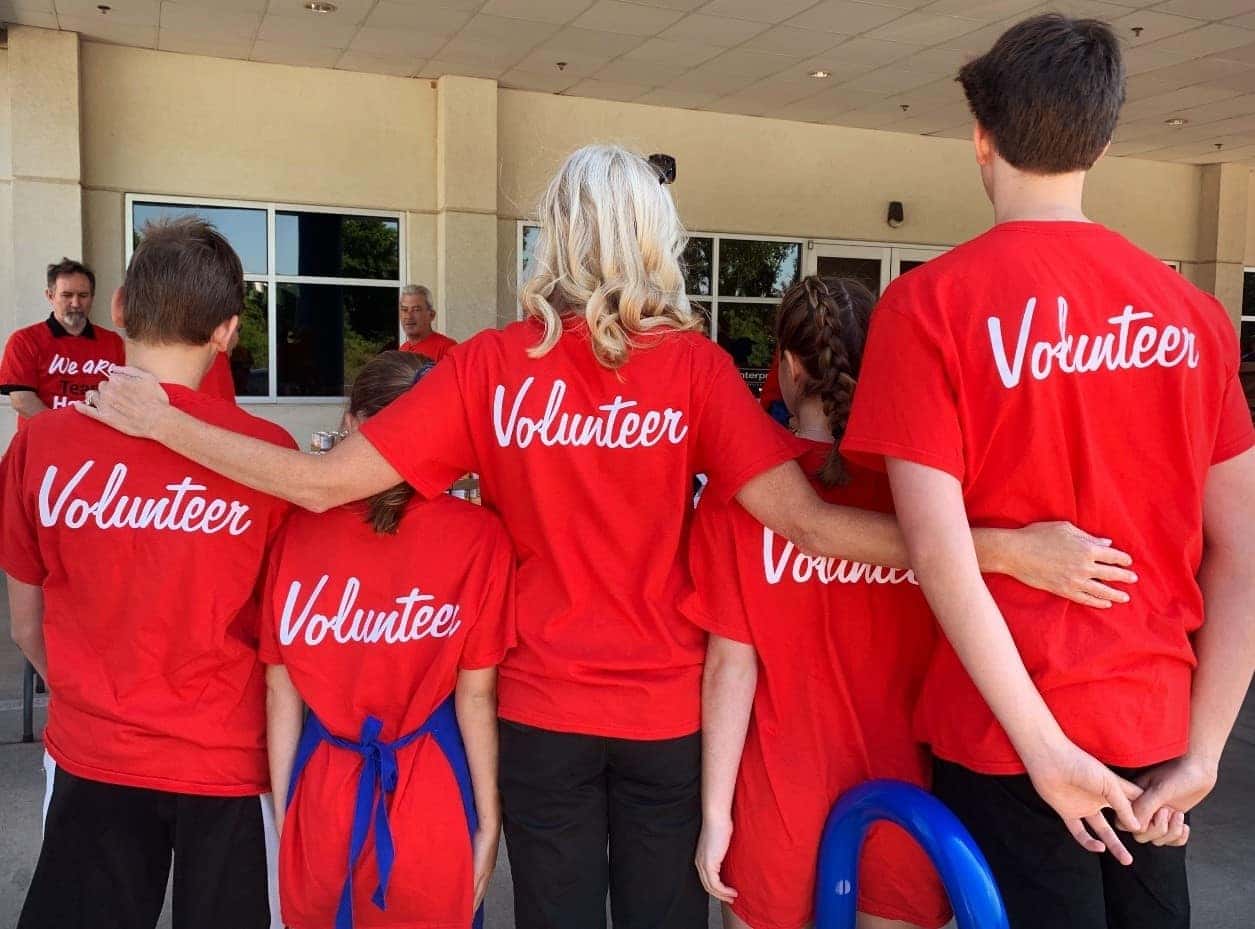 These Honda Week of Service events are the perfect opportunities to get family involved!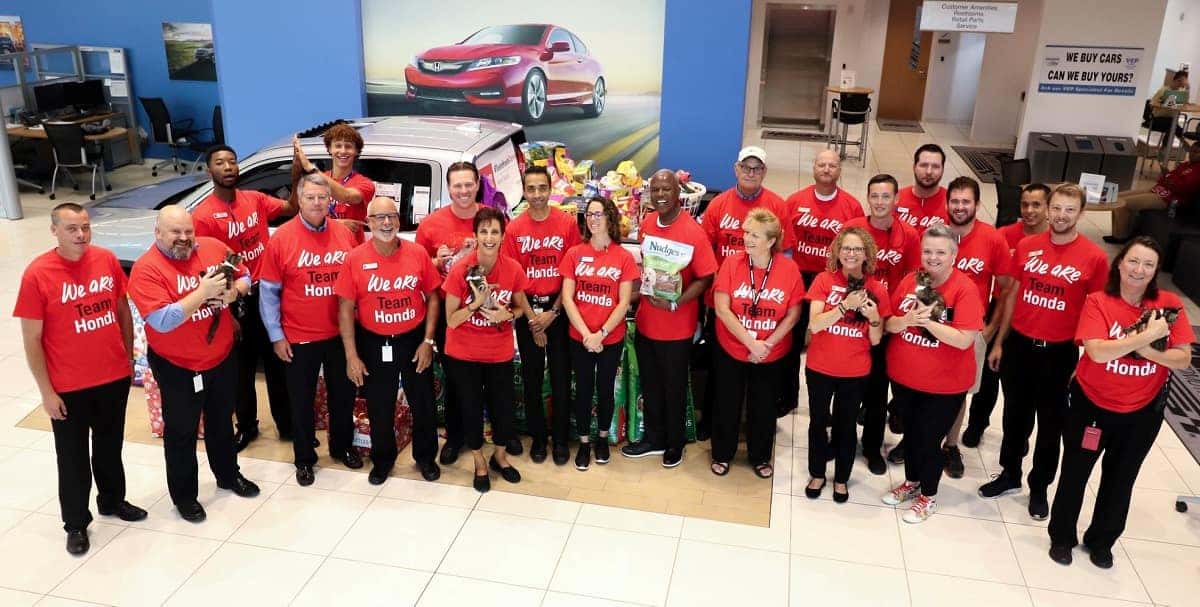 Hendrick Honda of Charleston hosted a week-long pet adoption event and also collected tons of supplies for the Charleston Animal Society.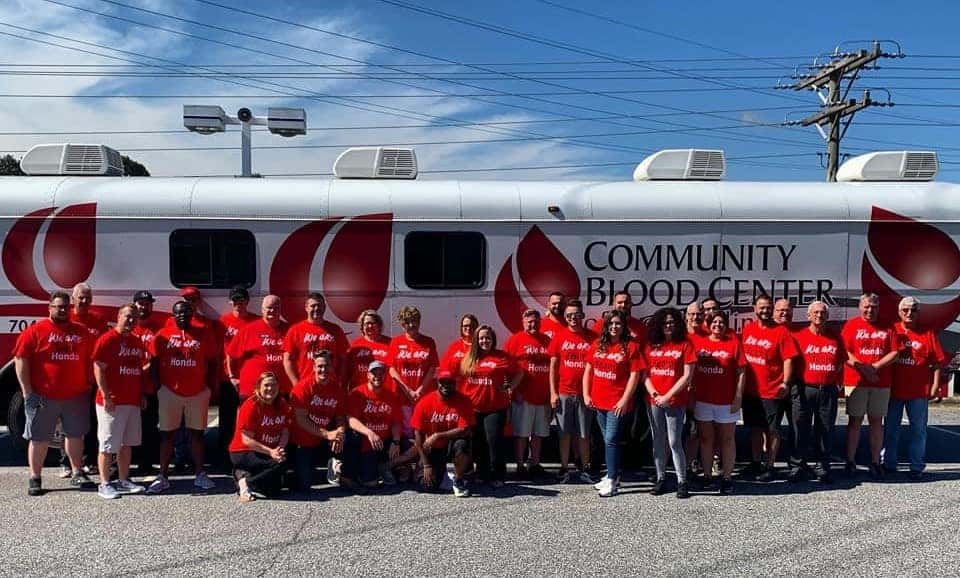 Teammates at Hendrick Honda of Hickory gathered around for a picture after donating blood to the Community Blood Center of the Carolinas.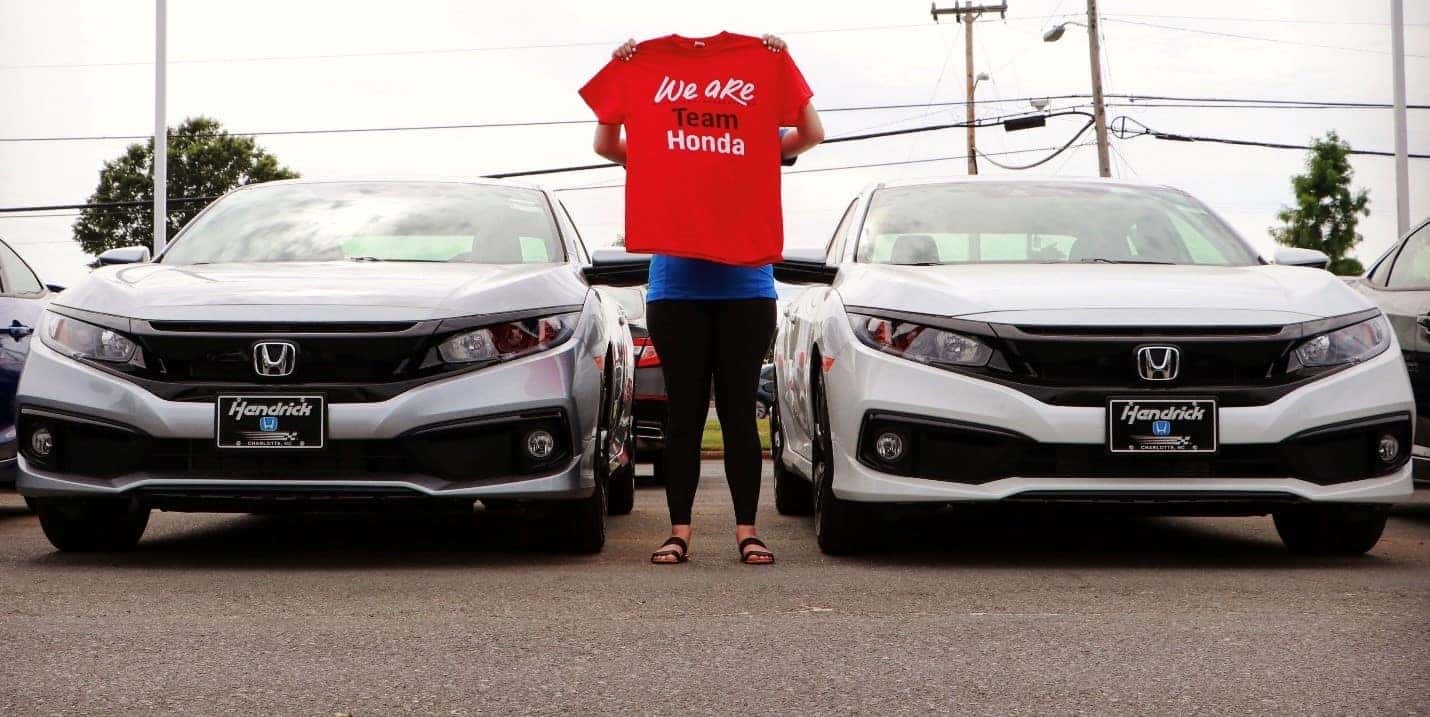 Thank you to all of our Honda and Acura teammates for showing so many communities how much Hendrick cares.