Hendrick Lexus Northlake Celebrates Teammates and their Support Systems
When General Manager Steve Strickland reflects on his team's accomplishments at the end of each year, there is another group he is always eager to thank: those who support his team at home and outside of work.
"When I think about our employees, I can't help but think of the outside support systems that our teammates rely on to make them the best they can be in the dealership. I knew I needed to do something to celebrate those people," Steve shared.
The team at Hendrick Lexus Northlake did just that. On a cold January evening, Steve pulled his team together for a special dinner at Hendrick Motorsports, and encouraged them to bring their partners, children, parents, and others they consider part of their support network.
"Everyone expected the dinner to be solely focused on top performers, but I wanted to remind my teammates that without their support systems, we would not be able to perform at our best. And when we celebrate our support systems, they in turn feel energized to provide encouragement when our days feel long and tedious," Steve remarked during the dinner.
Steve and his leadership team celebrated their guests with a lovely dinner and ceremony, special certificates, goody bags, and even wheel spins!
"The night was such a hit that we look forward to making it a regular occasion each new year," Steve said.
Check out some pictures from this very special celebration.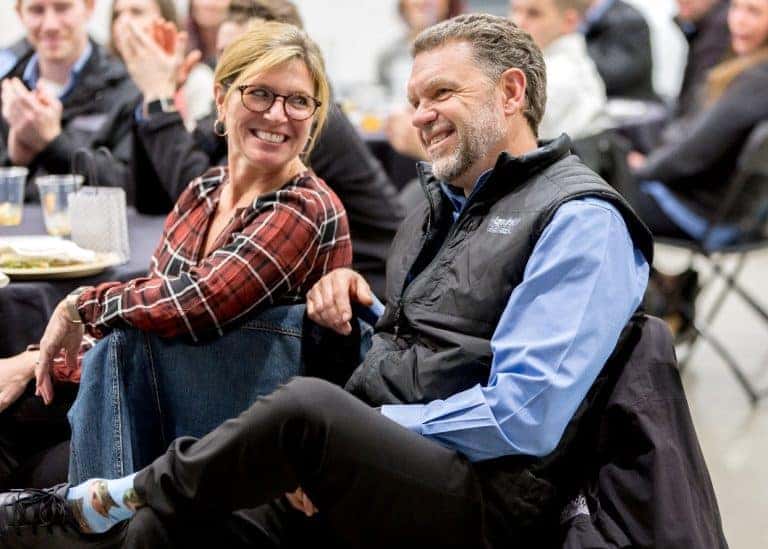 Jennifer and Lee Goff enjoy the evening's festivities.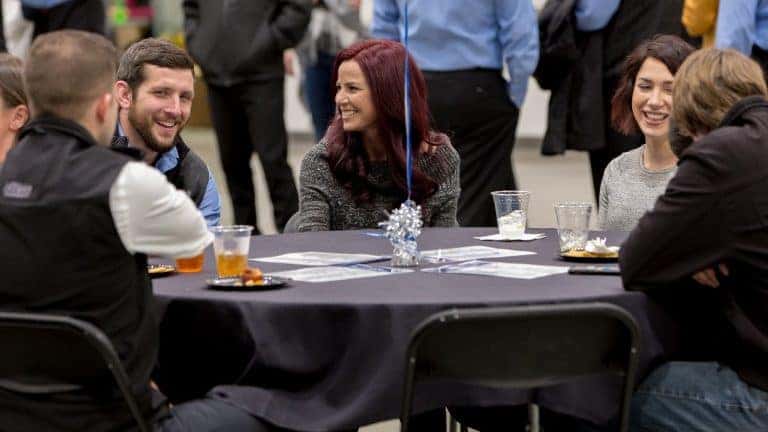 One of the best parts of the event was having an opportunity to see loved ones celebrating our Hendrick teammates.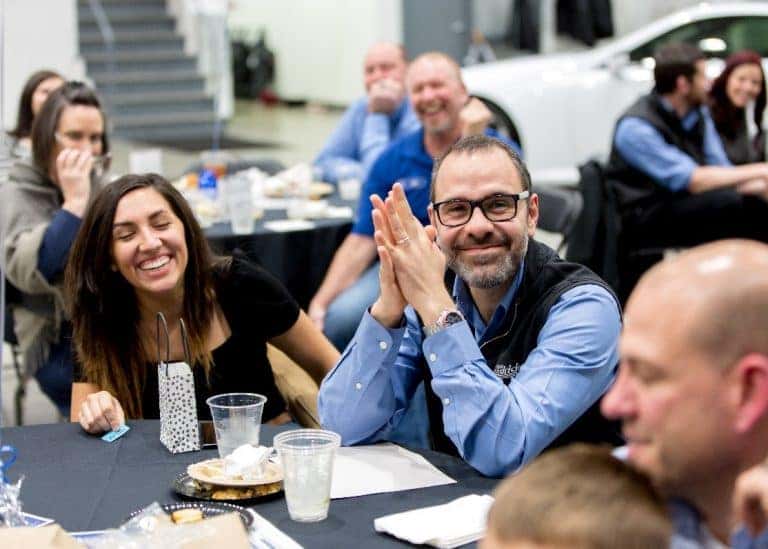 Sharif and Satira Labib celebrate the many accomplishments of their Hendrick teammates.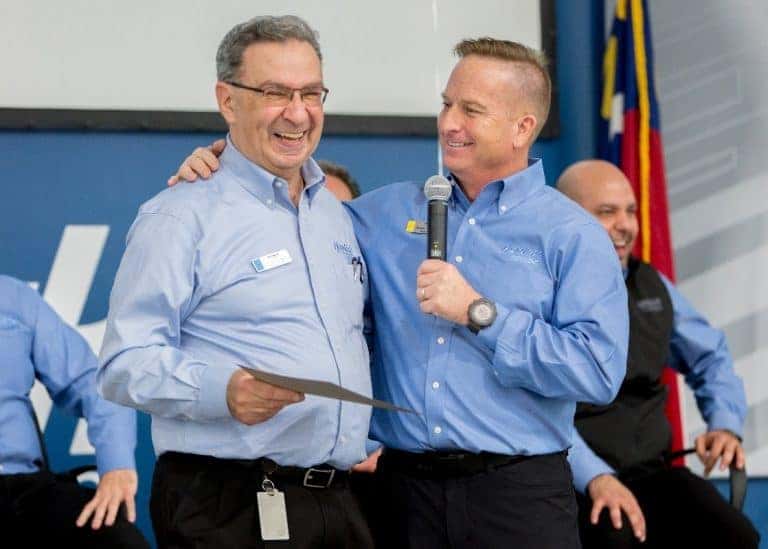 General Manager Steve Strickland commends "Johnny Lexus" for another great year at Hendrick Lexus Northlake.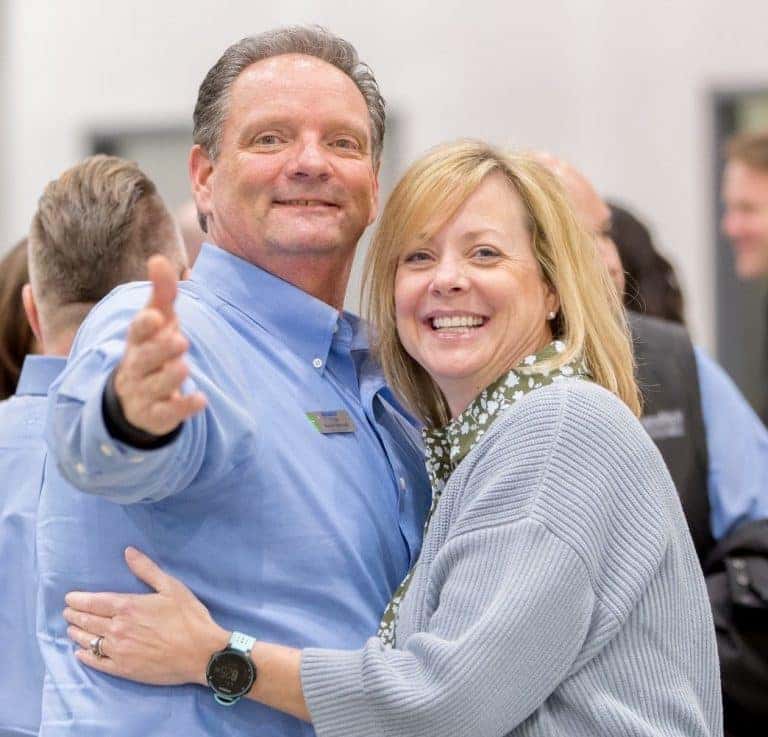 Sales Manager Kevin Morrell and Erin Strickland are ready to eat!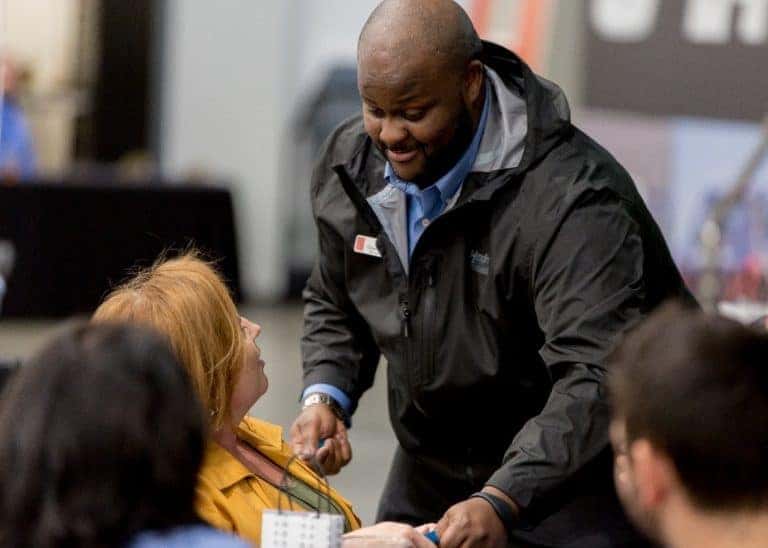 Orlando Spears helps pass out goody bags to the many guests in attendance.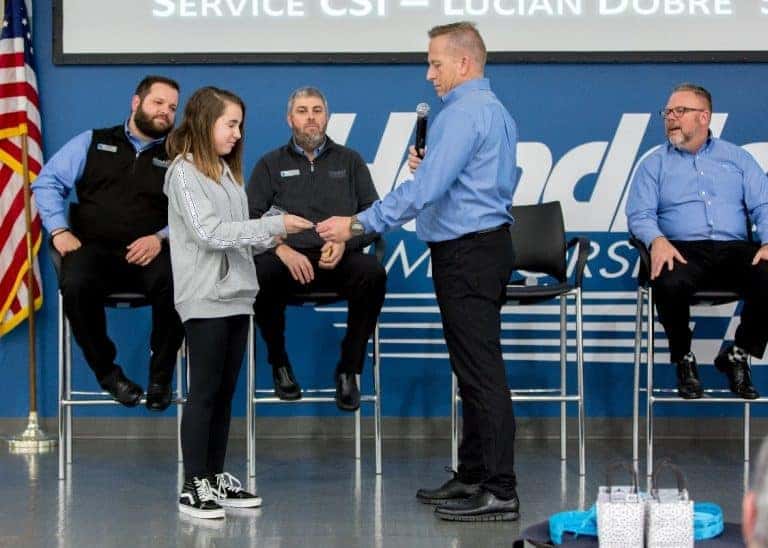 Steve gets ready to pass out raffle tickets to aware teammates – just another reason this event was one for the books.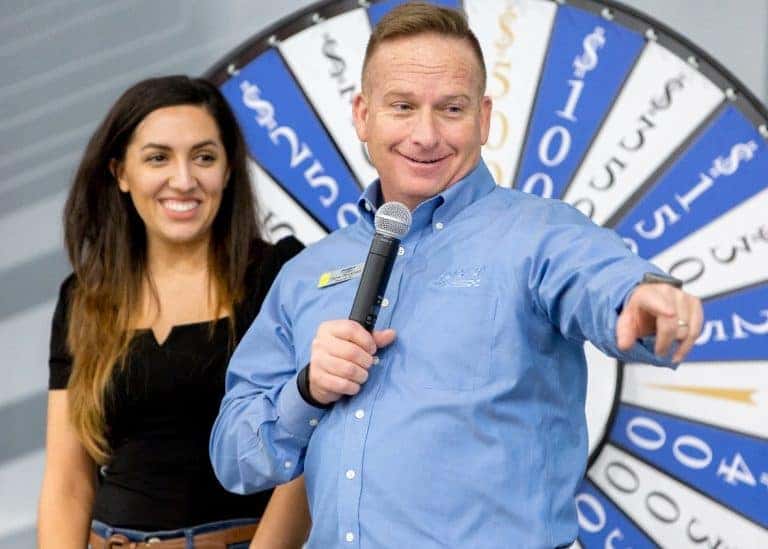 Steve sure does know how to steal the show, and make events fun for everyone in attendance.