Hendrick Family Foundation Annual Event Raises $1.3 Million to Benefit Children and Families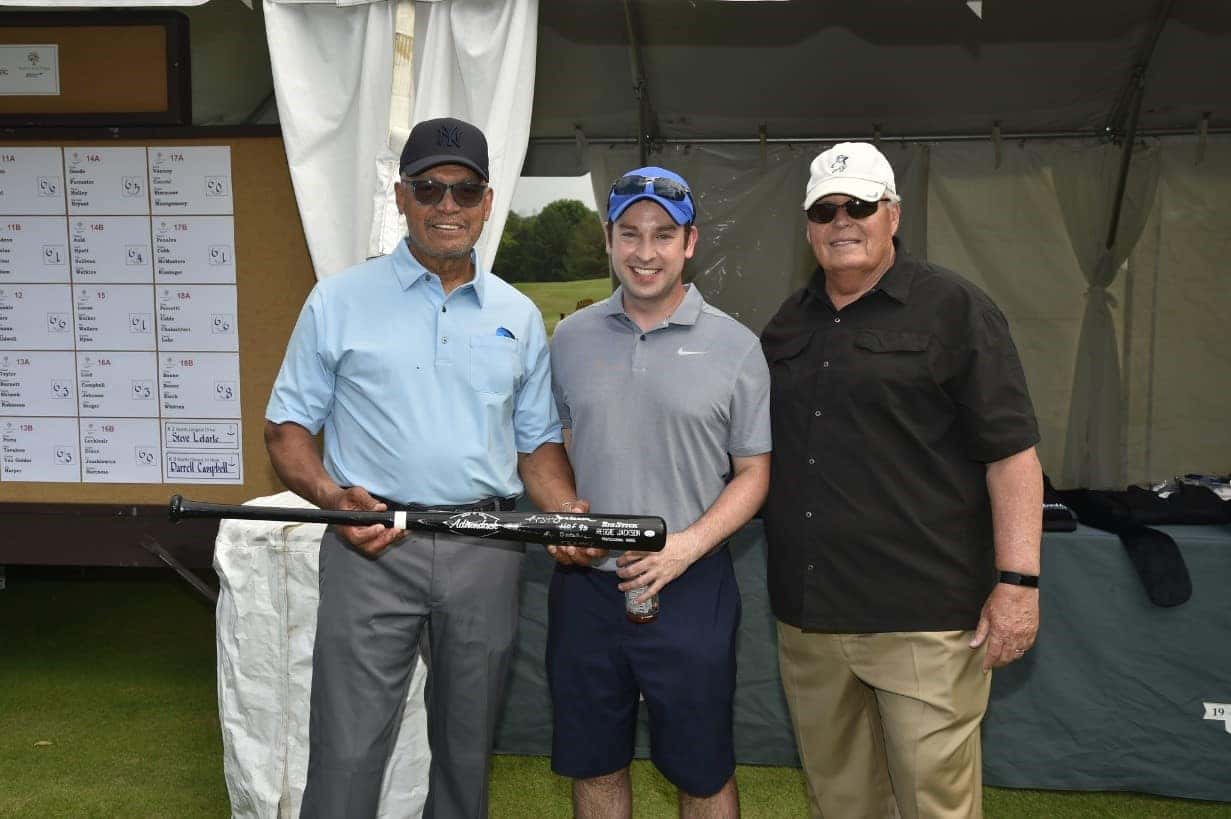 Rick Hendrick and Reggie Jackson award a signed bat to one of the golf tournament award winners.
Each spring Rick Hendrick brings together teammates from across Hendrick Motorsports and Hendrick Automotive Group, countless business partners and friends and even his favorite BBQ joint to demonstrate that when people work together, they can make a significant impact in the lives of others.
And that's exactly what happened once again at the 17th Annual Learn Live Hope Golf Classic May 20 at Carmel Country Club in Charlotte, North Carolina.
Hendrick Motorsports and Hendrick Automotive Group business partners, current NASCAR drivers as well as racing legends and longtime friend Reggie Jackson enjoyed an amazing day of golf to benefit the Hendrick Family Foundation. Together they raised $1.3 million to benefit organizations supporting children and families including Allegro Foundation, Be the Match Foundation, Big Brothers Big Sisters, Camp Southern Ground, Levine Children's Hospital, Nationwide Children's Hospital and Second Harvest Food Bank of Metrolina.
This year some of the beneficiaries were invited to attend the event so participants could learn more about the organizations who receive funds to then help others. Additionally, with the help of Second Harvest Food Bank of Metrolina, this year's golfers helped pack 500 sacks of food for children before they teed off.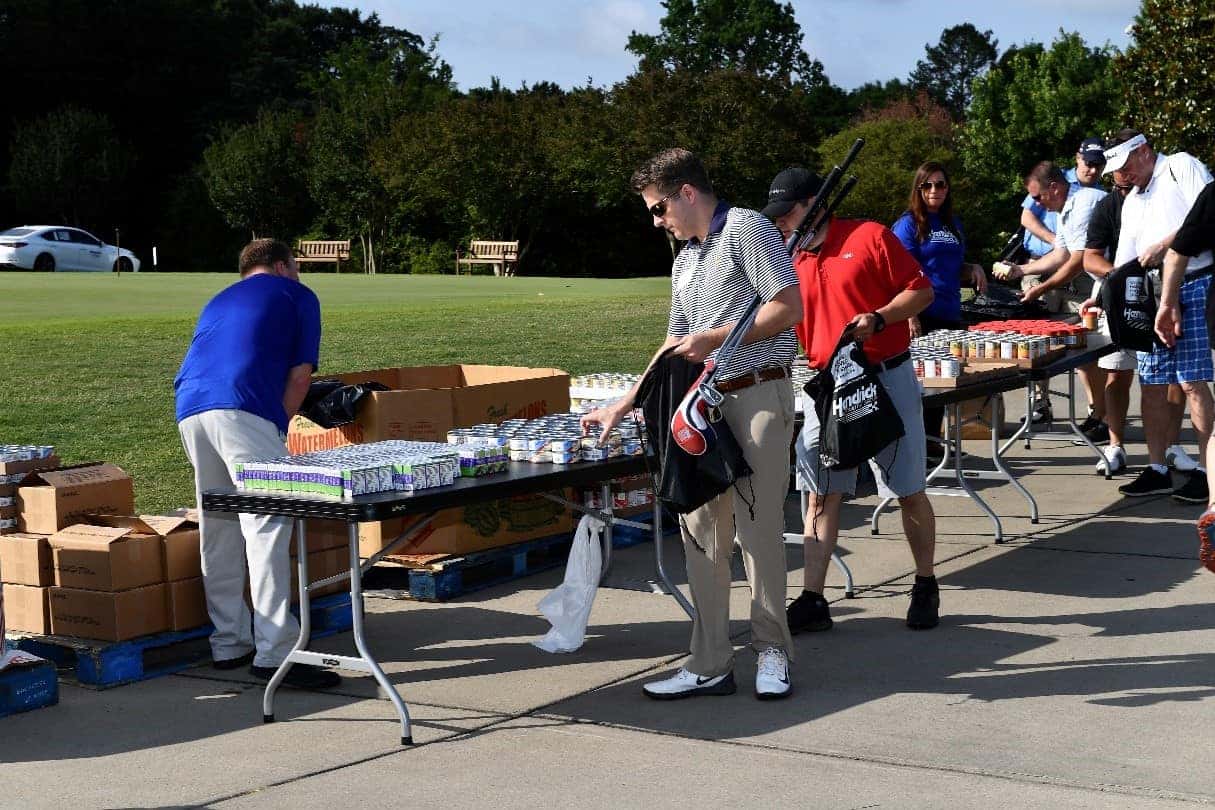 The event began in 2003 and was named after Albert Einstein's quote: "Learn from yesterday, live for today, hope for tomorrow. The important thing is not to stop questioning." The event has raised more than $16,000,000 since its inception.
Mr. Hendrick enjoys getting out on the golf course to personally meet and thank each golfer, and Mrs. Hendrick often joins him to thank participants, too.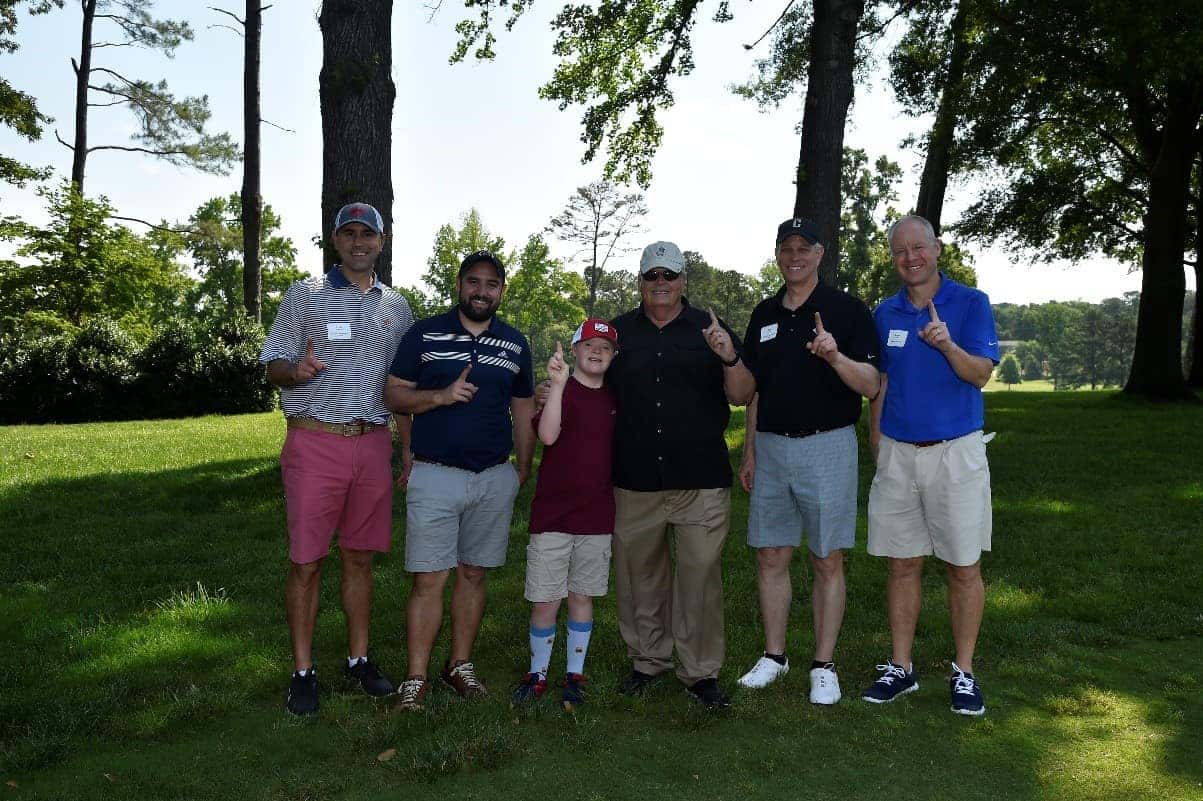 Since 2004, four cars are brought to the course to award hole-in-one winners. While it's quite a feat to accomplish, two cars have been given away during this event throughout the years.
Learn more about the Hendrick Family Foundation here.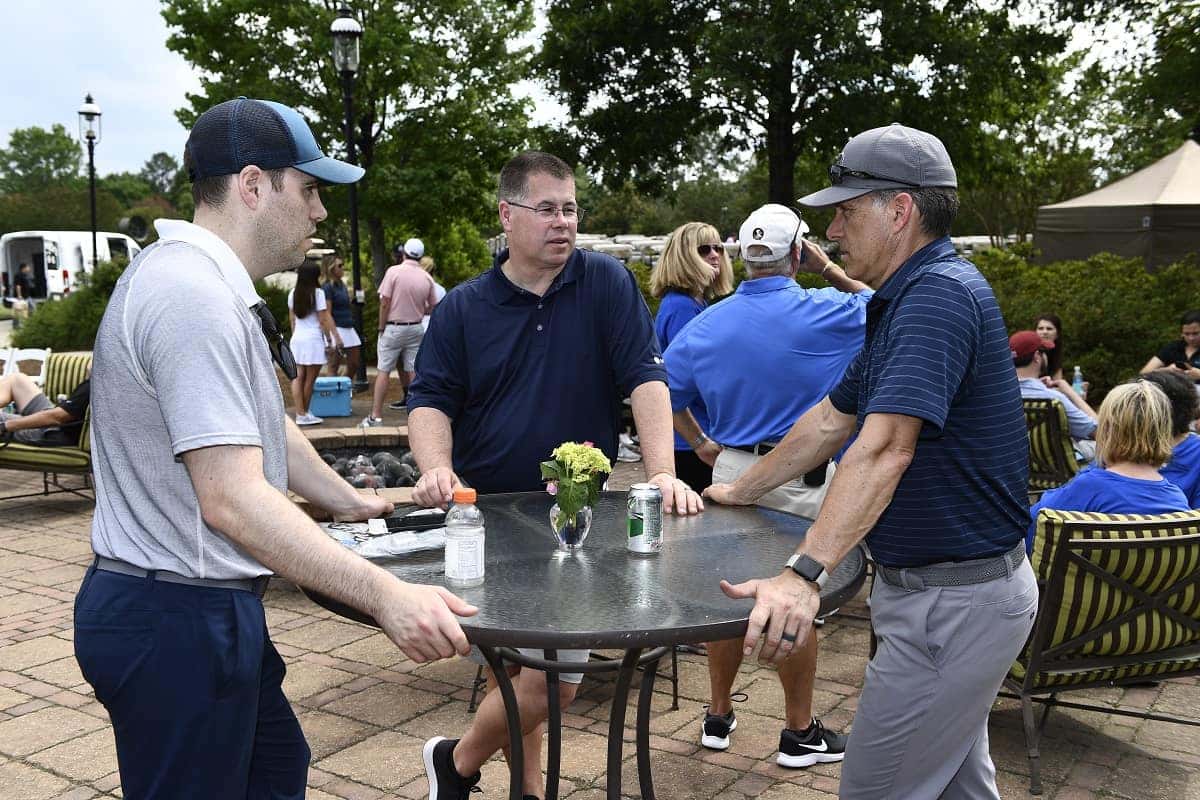 The reception and awards ceremony is as much fun as the rest of the day.