Hendrick Automotive Group, Hendrick Motorsports And Ally Team Up For Hunger Action Month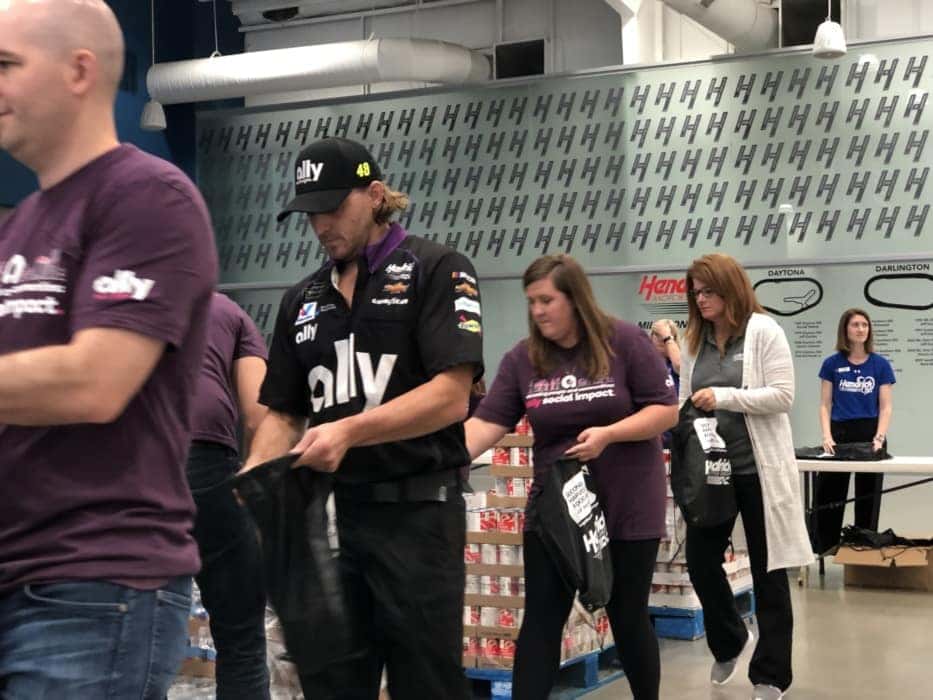 September is Hunger Action Month, and Hendrick Automotive Group, Hendrick Motorsports and their partner Ally joined forces with Second Harvest Food Bank of Metrolina to pack 1,000 "weekend backpacks" full of food for local children in the area to show that together, we can make a difference.
Many children facing hunger depend on meals provided by their schools. During the weekend, some students may not have access to proper nutritious meals while at home. These backpacks are part of regular feeding programs hosted by the food bank and sponsored by Hendrick Automotive Group to help bridge the gap.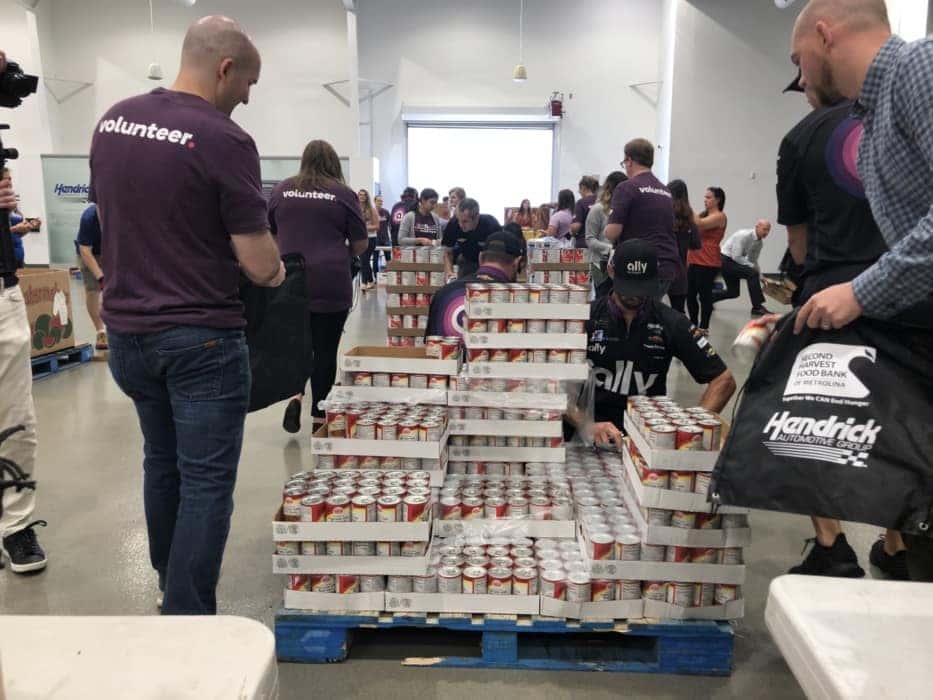 At the event, volunteers from each organization loaded up the backpacks with non-perishable food items that will be distributed to more than a dozen local Title I schools. With the pit crew on board, the event was quick paced and even inspired some friendly competition between the two sides of the assembly line. When it's a Hendrick event, it's hard not to get racing!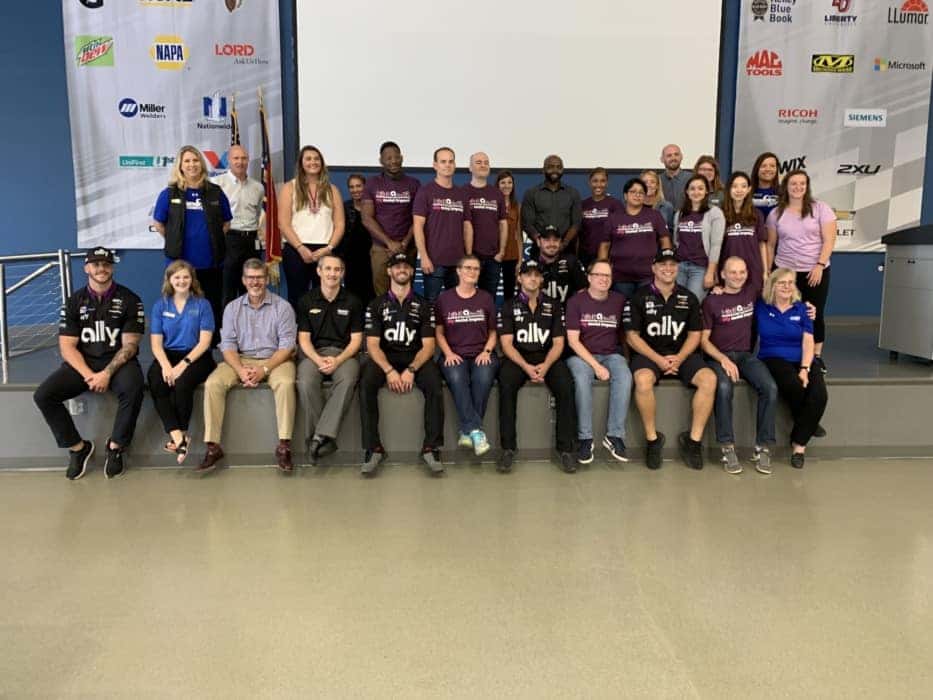 Who can you bring together to achieve more?