Driving Literacy Across America
Lexus recently launched a nationwide book drive as part of the Lexus Difference initiative, called Driving Literacy Across America. Leading up to "Read Across America Day" on March 2, Hendrick Lexus dealerships collected new and gently used books for children ages zero to seven. Over the years, our Hendrick teammates, customers and communities have been able to contribute thousands of books to this amazing cause, insuring that more students have the materials they need to successfully learn to read.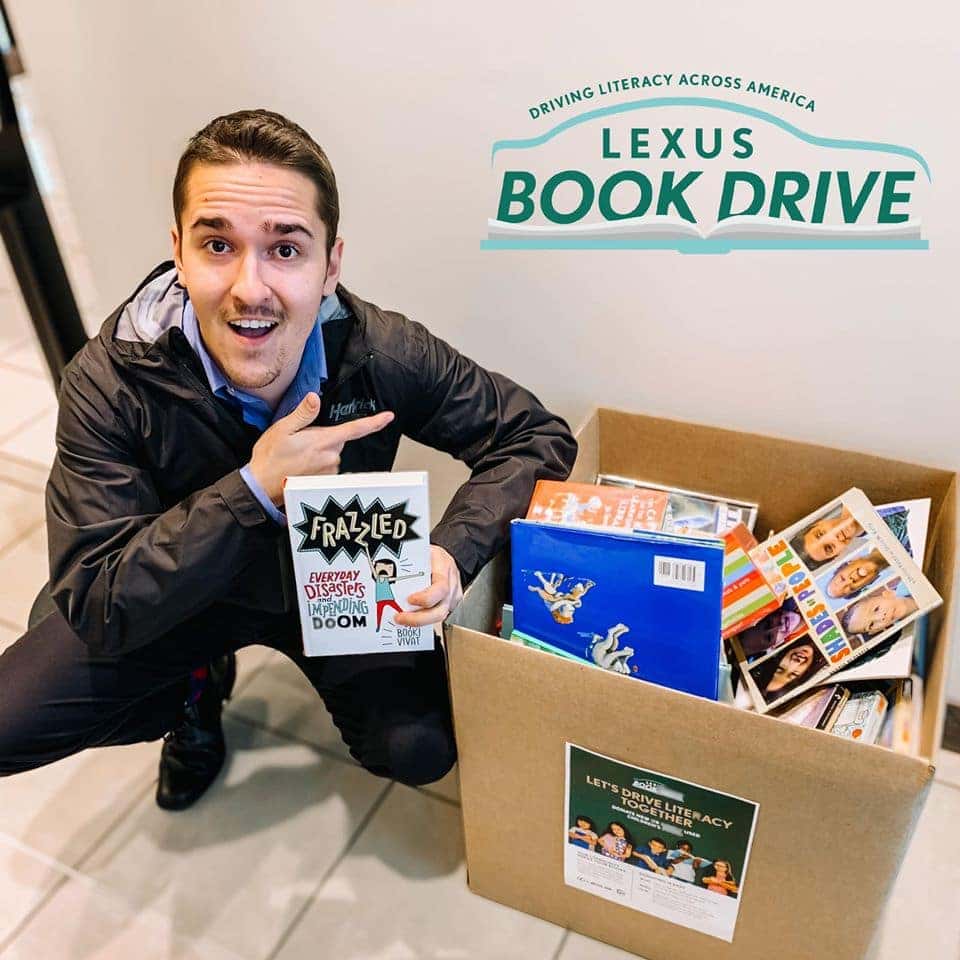 Hendrick Lexus Northlake teammate adds a few books to the dealership's collection bin.
Hendrick Lexus Northlake sponsors a local school, Governor's Village STEM Academy, so they've been especially ecstatic about collecting these books knowing that they will help fill the school's library and will serve as helpful materials students can take home at night to fill up their reading logs.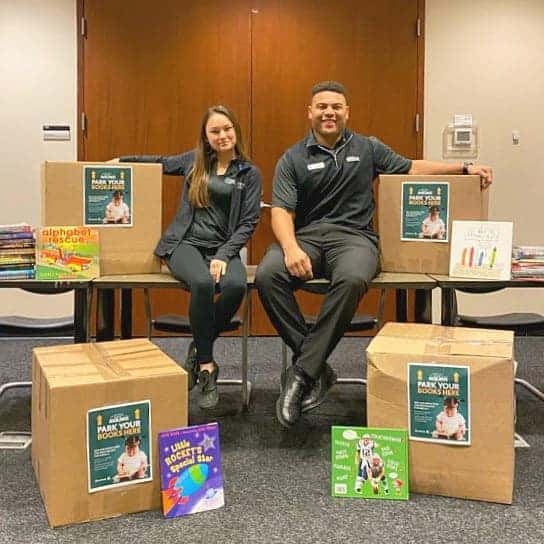 Hendrick Lexus Charlotte collected 447 new and gently-used books for local schools in need.
One of the statistics that motivates Hendrick teammates throughout this initiative is that one in three children in the United States starts Kindergarten without the skills they need to learn to read, according to the American Academy of Pediatric Medicine. It is extremely important that children are introduced to reading at an early age and, through this book drive initiative, the Hendrick family hopes to help move the needle in childhood literacy.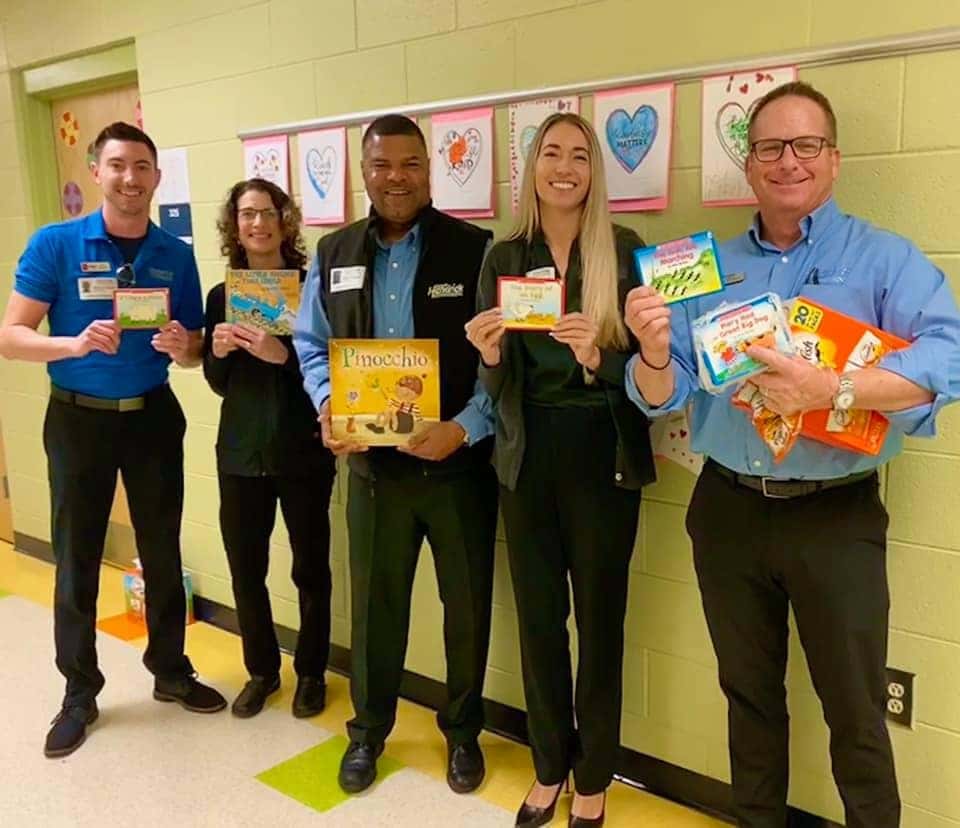 A teammate at Hendrick Lexus Charleston holds up one of her favorite donated books. The dealership collected 934 books for the Pre-K classrooms of Oakland Elementary School.
Thank you to everyone who donated to the Driving Literacy Across America initiative. Thousands of books are now readily available to students at our partner schools, which leads us to one last question: What was your favorite childhood book?