A Touching Letter of Thanks and Appreciation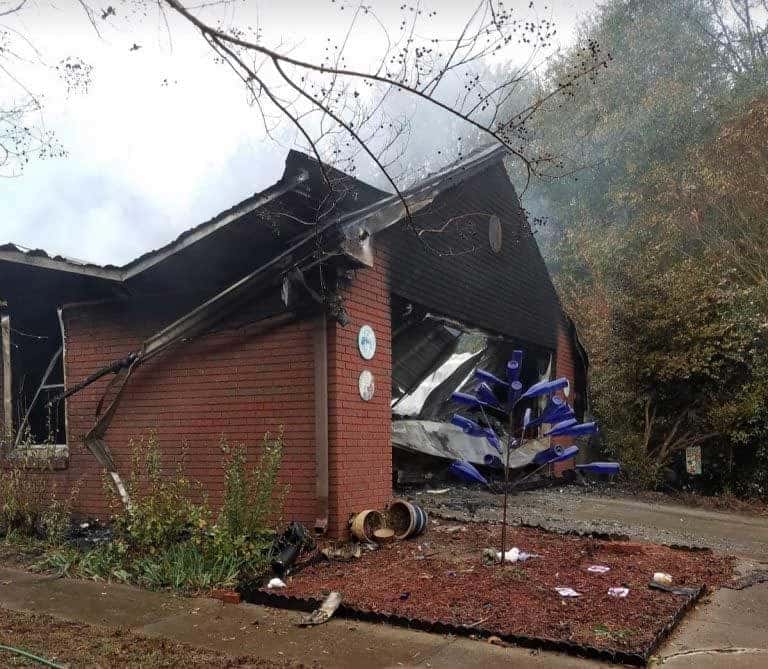 When a house fire destroyed everything, Hendrick Automotive Group teammates were there for Brandon Wood and his family.
Dear Hendrick Cares Team,
I would like your help in spotlighting the generosity of my teammates for the way they helped me and my family last winter. In November 2017, my sister's house burned down due to a faulty dryer. She lost just about all her earthly possessions and a few fur babies. And to add more heartbreak to their loss, since they had purchased the house from my sister's mother-in-law, many family heirlooms were lost that had been stored in the basement.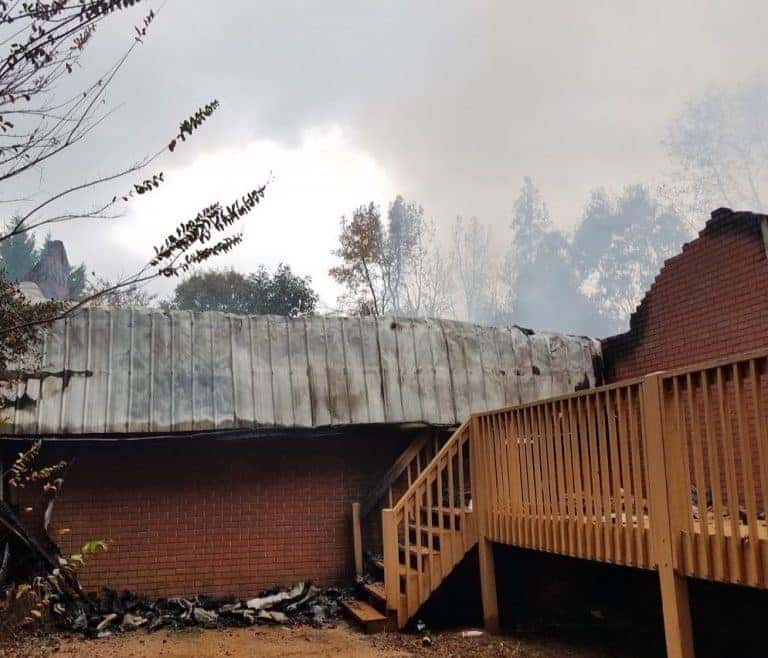 My nephew, their son Sevyn, lost every toy he had, including all the Christmas presents they had bought and hid in the basement for him. Additionally, his clothes, shoes and jackets were destroyed and sadly they lost the puppy he had received for his birthday, too.
Fortunately, insurance eventually replaced what was replaceable, but with Christmas just weeks away, the holidays were not going to be the same.
My wife, Heather, and I had Sevyn spend the night with us for a few days and my three sons helped him go through their toys and clothes to let him keep whatever he wanted. However, we did not have many things in his size.
After sharing what had happened with my amazing boss at Mall of Georgia MINI, Matthew Martin, he immediately jumped into action. Before I knew it, my work family had gathered bags of clothes, shoes, jackets, coats and some toys for my nephew, so he could still have a special Christmas and keep believing in Santa. Little does he know that there were many Santas last year and that they all work with me here at Mall of Georgia MINI.
As I reflect on what happened a year ago, it still fills me with so much joy to know that in my blood family's time of need, my work family stepped up in a big way. I know everyone here had a hand in this but a special thank you to Matthew Martin, Lindsay Faulkner, Rahim Onque and John Secondo for facilitating it all.
As that time of year is rolling around again, it has reminded me of the wonderful family atmosphere Mr. Hendrick strives to create for all of us. The reputation for a strong culture that Hendrick Automotive Group has here in Georgia is what drove me to seek a career here two years ago, but I never dreamed it would impact me and my family in such a big way.
Thank you again to all who had a hand in helping my nephew and sister whether it was through prayers, gifts, financial support or time spent putting things together.
Always grateful,
Brandon Wood | Mall of Georgia MINI